Cooperated with silk road countries
One belt one road, promote Kimda overseas market development,
Since China government make that policy, Kimda has established business relationship with more than 20 countries on the silk road.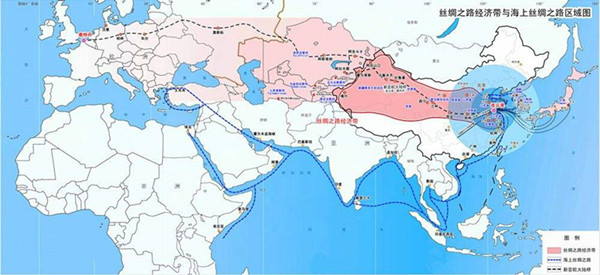 We would like to get more closely with other counties companies not only those ones in one belt one road frame.
Welcome to send your inquiry to us, we are pleased to get cooperation with you, and wish both side can develop better and better in future!